Useful Websites
Medical Websites
MedlinePlus

MedlinePlus is the National Institutes of Health's Web site for patients and their families and friends. Produced by the National Library of Medicine, it brings you information about diseases, conditions, and wellness issues in language you can understand. MedlinePlus offers reliable, up-to-date health information, anytime, anywhere, for free.
Covered California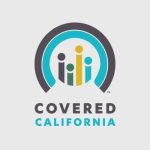 Covered California is a free service that connects Californians with brand-name health insurance under the Patient Protection and Affordable Care Act. It's the only place where you can get financial help when you buy health insurance from well-known companies.
Legal Websites
California Courts Self Help

Find information about the court system in California, lawyers, legal aid and other legal help from your court. Learn how to prepare to go to court, research the law, and resolve your dispute without having to go in front of a judge and get information and resources on other legal topics that are not covered elsewhere in this Online Self-Help Center.
FindLaw

Findlaw provides legal information, lawyer profiles, and forms to help you make the best legal decisions.
Benicia Municipal Code

Search the Benicia Code for local laws.
File a Code Violation Report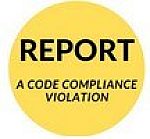 Please file all code enforcement requests/complaints via this platform. You will need to create a log-in, but you can still file complaints anonymously. We never reveal the identity of the complainant, even if they tell us who they are when filing the request.
Federal, State and County Forms
Financial Aid, College, Trade Schools, and Career Websites
FastWeb
The leading online resource in finding scholarships to help you pay for school.
Peterson's

Find the best college for your goals.
Genealogy
MyHeritage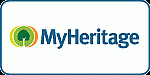 This database provides access to records around the world. Must have a Benicia Library card.
Ancestry.com Library Edition

Free access to the Library edition of Ancestry.com. Must have a library card and be in the library to use. The difference between Ancestry.com and Ancestry.com Library edition.